Take with you a
TASTE of the
PHILIPPINES!
Manila Chocolatier was launched in 2014; a fruit of the love and passion of its founder for his country, "MY Philippines" as he calls it. Named after the country's capital, Manila, it is a homage to what was, what is, and what will always be one of the most beautiful cities in the world.

With Manila Chocolatier, we will take you and your senses to a journey of the beauty and best flavors through chocolates that are uniquely Filipino.

Single Origin
Our cacao beans are sourced from selected farms in the Davao region, Southern Philippines. This ensures consistent high quality everytime.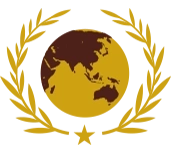 World Class
We use the only best cacao beans: the same beans exported to Europe and used by world-class European chocolate companies.
Always Fresh
Our beans are ground to silky perfection. Only when needed, in the same facility where we process our Products. This is to ensures the goal of sealing freshness in our creations each and every time.
Safe and Healthy
We do not use artificial preservatives at all. We rely on balancing our recipes to ensure longer shelf life. Our master chocolatier has a healthcare degree, and this gives us an edge in keeping our health and safety standards high.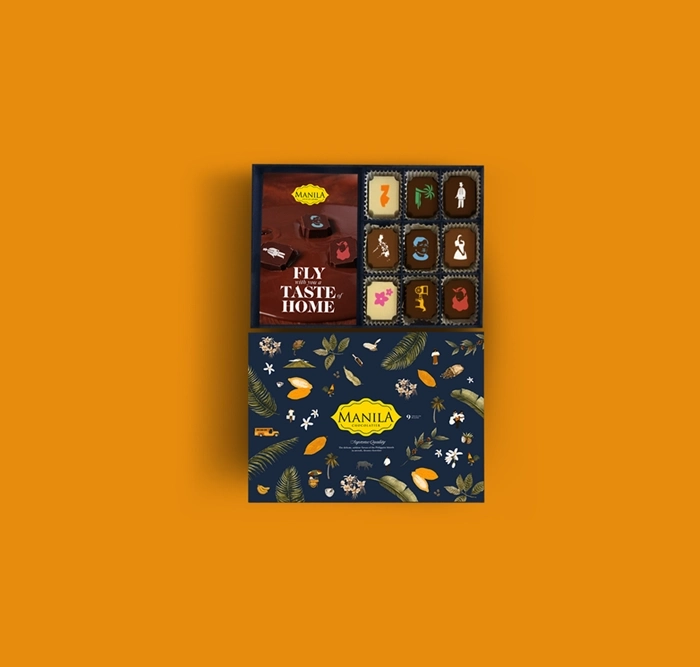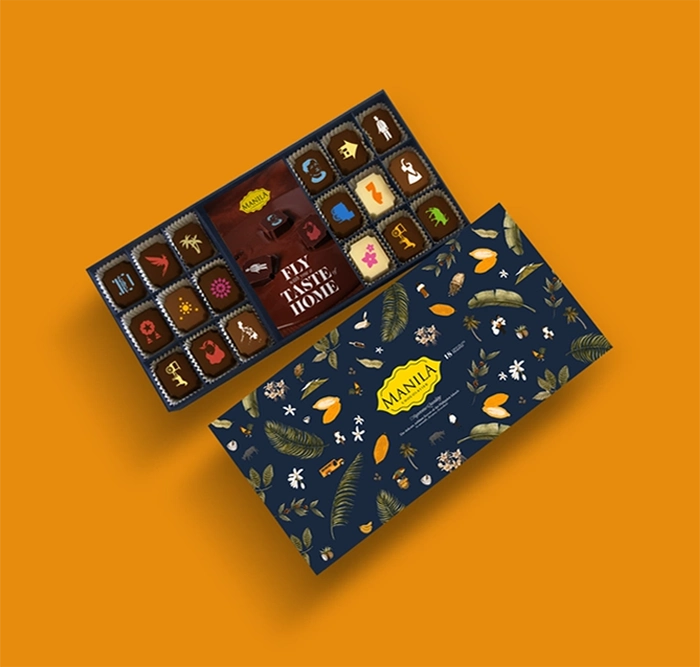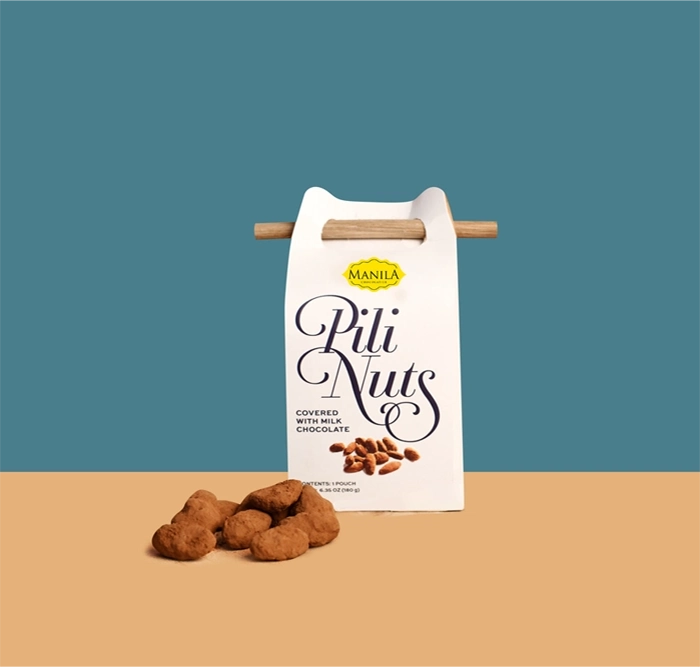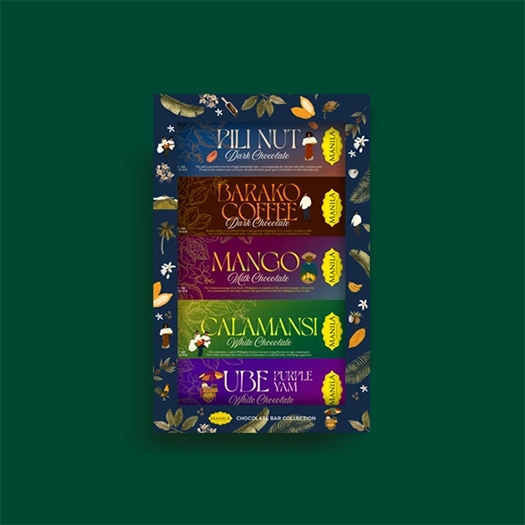 WE WOULD LOVE TO HEAR FROM YOU!
LATITUDE EIGHT CONFECTIONERY CORPORATION
11 PITTSBURGH ST., SILANGAN CUBAO,
QUEZON CITY, PHILIPPINES
+63.908.896.6483